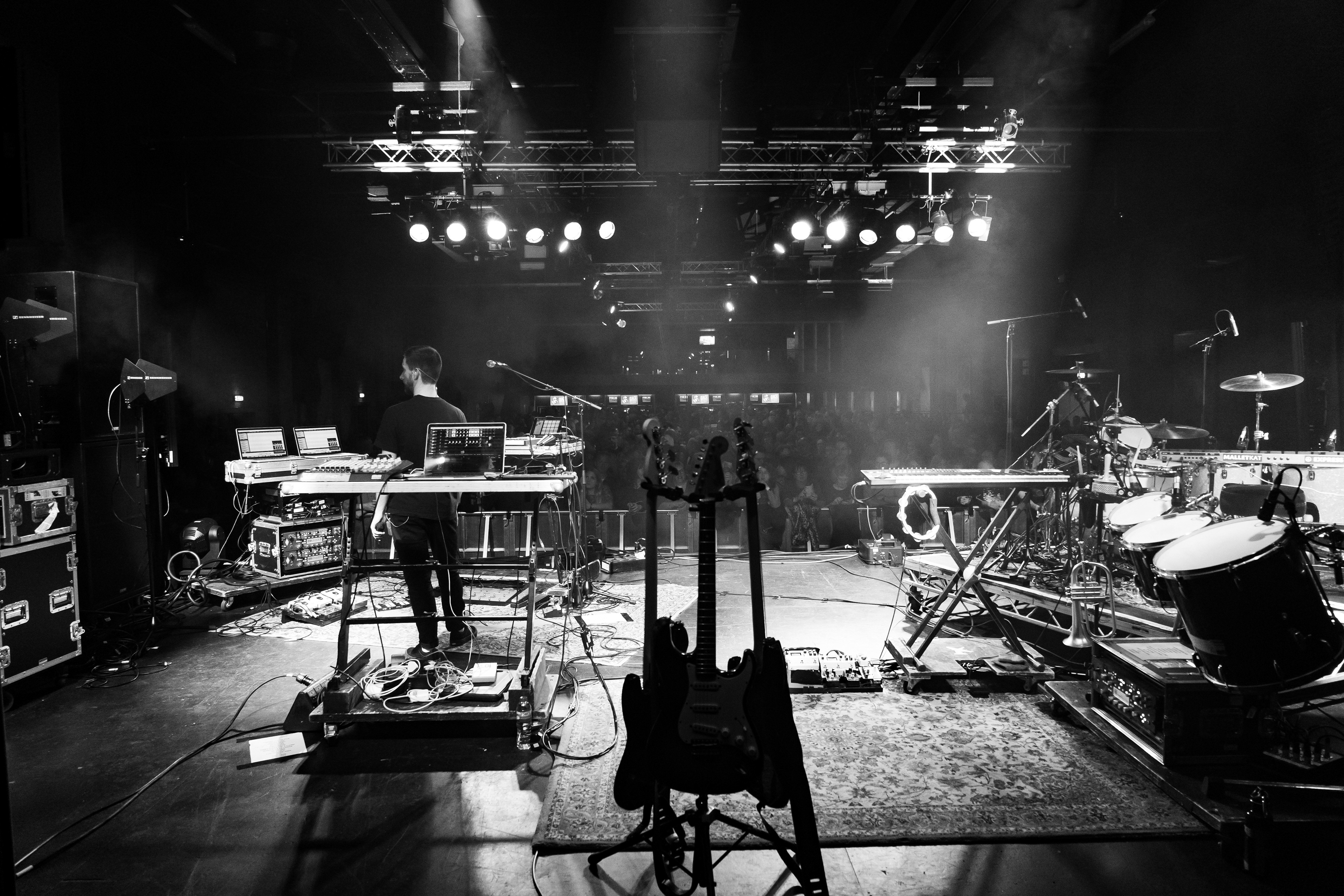 Sponsorship & Advertising opportunities now open for 2Q Festival Lincoln 2019.
Become a part of Lincoln's biggest, multi-venue, live music festival.
Over 90+ Bands and Artists,
10 Centrally Located Venues,
As a sponsor or advertiser, you will be…
Supporting the Arts and Culture in the City
Helping Local Emerging Live Music
Backing a much-loved community event
If you would like to receive a sponsorship & advertising pack, please email info@2qfestival.com.