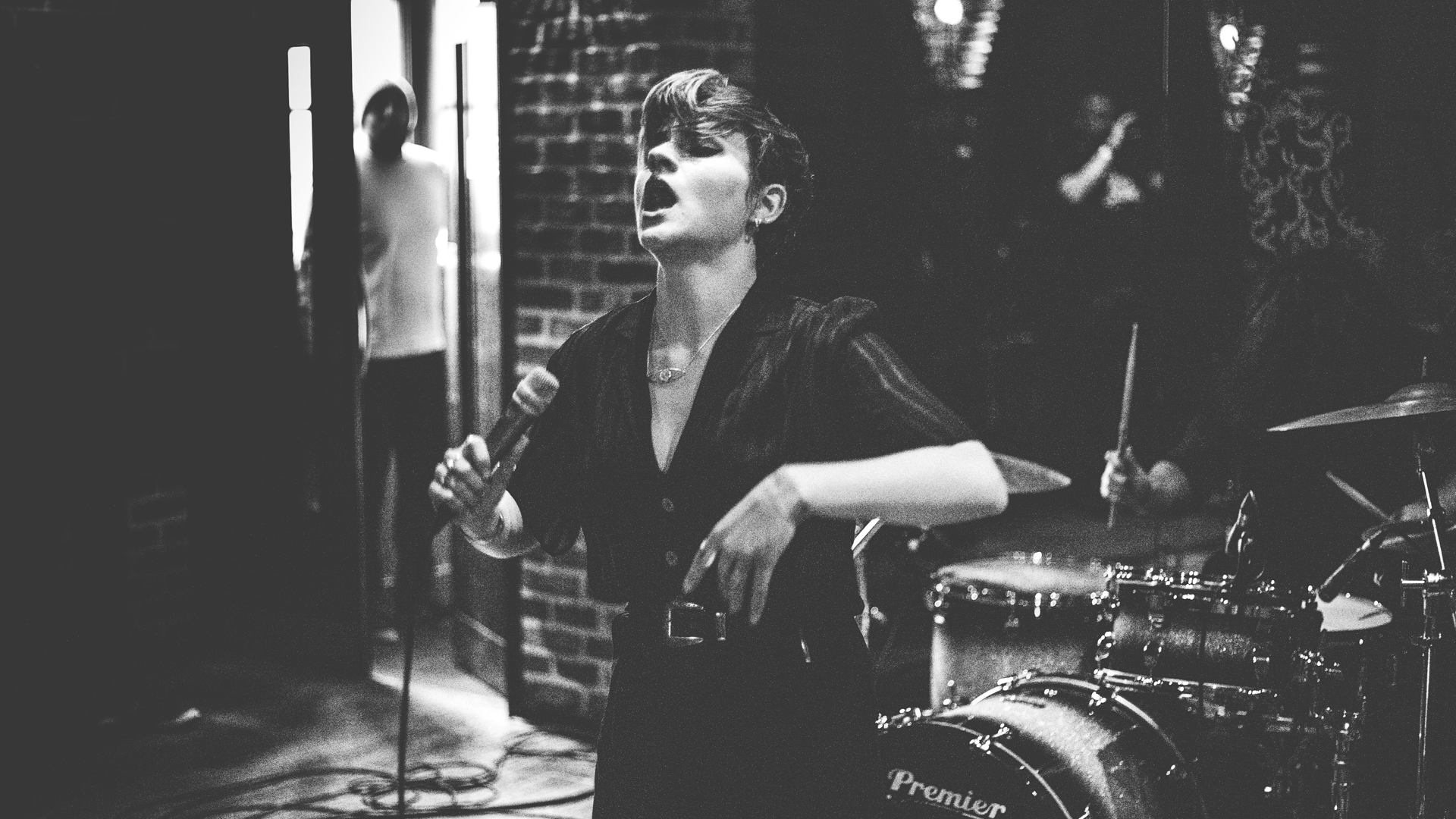 2Q Festival is a one day, multi-venue, live music festival, that takes place throughout several centrally located venues within the wonderful and historic city of Lincoln.
By placing an enticing line up of contemporary artists and performers into a variety of different venues throughout the city centre, 2Q Festival, over the past two years, has fast become admired as one of the best organised and best value for money metropolitan festivals in the UK.
Since our arrival onto the Lincoln scene we have attracted some of the most exciting names in contemporary popular music including Public Service Broadcasting, Circa Waves, Peace, The Sherlocks, Little Comets, Tom Grennan, Beans on Toast, Jamie Lenman, British Sea Power, Jaws and King No-One alongside many more. In fact, alongside curated stages by national promoters This Feeling and BBC Introducing, the festival has played host of over 160 acts.
Our success in 2017 and 2018 has seen the festival become deeply-woven into the cultural fabric of Lincoln. By providing an event billing featuring some of the most exciting artists on the scene today - within a city that is often overlooked by the live music industry falling short to more major markets - we have in turn increased Lincoln's attractiveness as a touring destination and place to see live music, by creating an exciting, much-loved and nationally recognised celebration of live music within this incredible city.